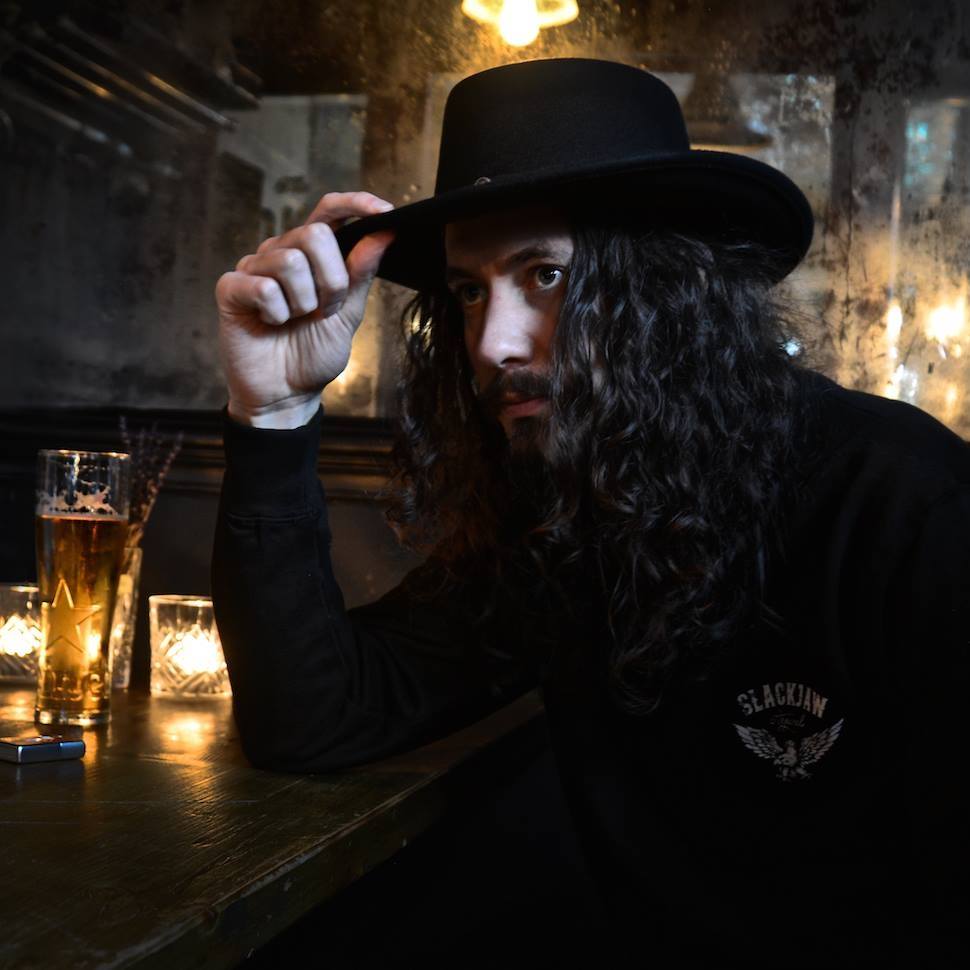 -CANCELLED- Live: Dan German
Dan German is a rare one still dealing in the dark-art of writing
honest, well-lived folk and country-blues songs. Songs with a story.
And a voice so passionate that you can feel it in your chest. His
shows are hard-hitting; emotionally-charged story songs and
charismatically honest interludes.
Think Townes Van Zandt meets Bruce Springsteen.
He's supported C.W Stoneking, Scott Kelly (Neurosis), Mishka Shubaly
and Peter Katz in Europe and the UK, and opened for Elise LeGrow in
Canada.
Having just finished recording his debut album 'Never Settle', due
for release in Sept 2020, Dan German is embarking on his first solo
tour of the year across The Netherlands &  Germany.
https://www.dangermanofficial.com/