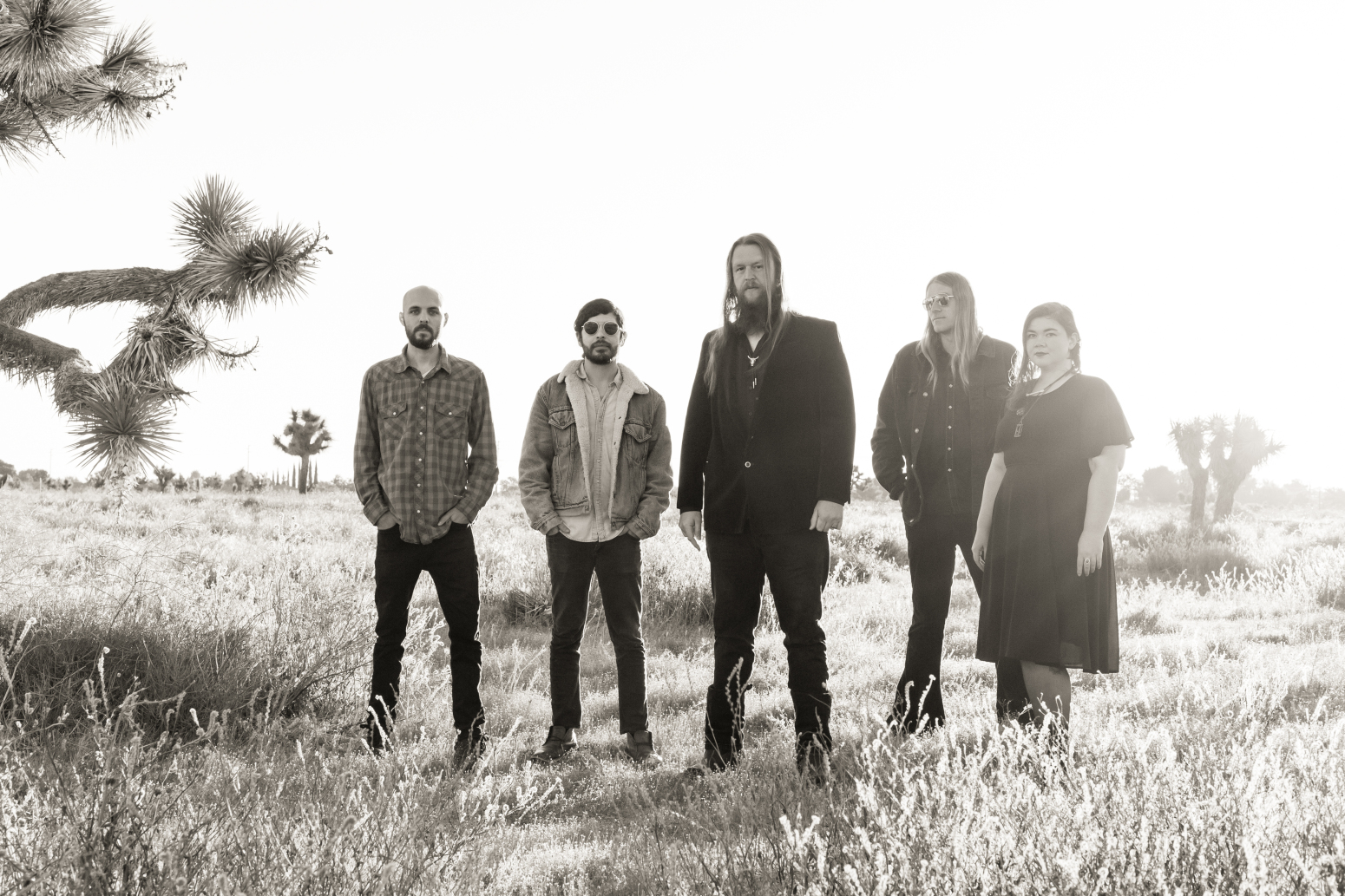 Live: Reverend Red
Since 2009 the Mojave desert based Reverend Red has built themselves a strong foundation through stories of old rural America and murder ballads for those who have been flavoring their liver with whiskey and resentment.
They have toured relentlessly across the US with their "play any club, any city"
attitude and in the past two years played multiple festivals throughout Europe as a solo act- the result has been them playing national music festivals, music venues, shady dive bars, restaurants, and even a few pizza joints.
The band's sound is hard to put in a box, but press has described them as Rockabilly, Country, Punk, Roots, Rock, and Americana which is usually accompanied by the words "Original" and "Enjoyable".
These descriptions are all correct, as the band blends styles from each members significantly different background.
This has opened many doors for the band to play with a variety of world class bands from a large spectrum of music genres.
Reverend Red recently teamed up with Mirco Gasparrini of both indie rock band Blue Velvet and alt. country band Everyone is Guilty, to record a new EP to be released in mid-2019. The songs blended the two musicians love for old westerns and the Reverend's words which read like a story.
The Reverend Red is out of Lancaster, CA which is located in Northern Los Angeles County, in the Mojave Desert.
Website: http://www.therevred.com
Music: http://www.souncloud.com/reverendred
Facebook: http://www.facebook.com/thereverendred
Instagram: http://www.instagram.com/thereverendred
Bandcamp: https://reverendred.bandcamp.com