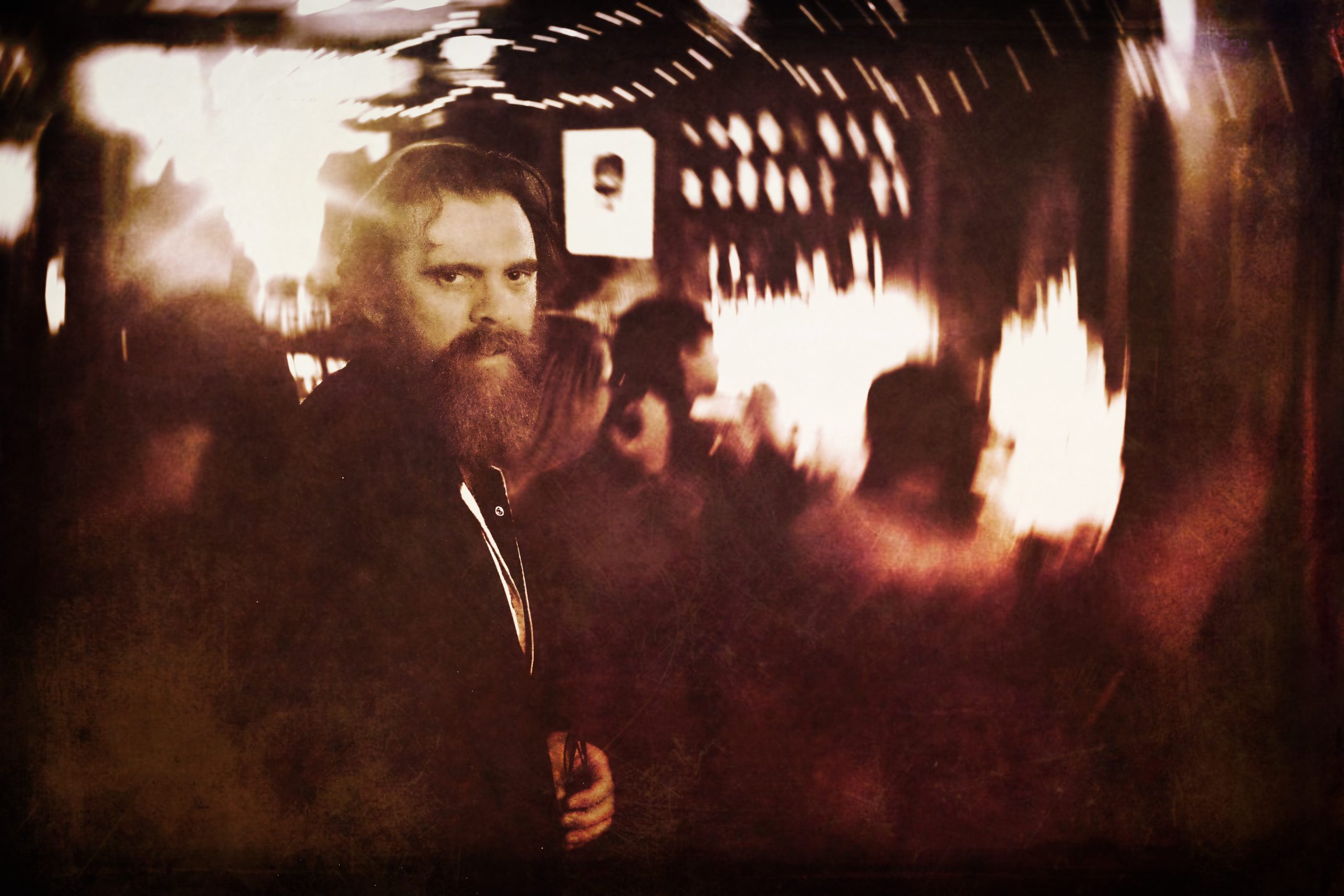 live: David Newbould
David Newbould is a lifer. Since kickstarting his career with 2007's Big Red Sun, he's made his mark as a heartland roots-rocker, Americana artist, and amplified folksinger, writing songs that chart the ups and downs of an adulthood often spent onstage and on the road. He turns a new page with his upcoming (June 10) fourth full-length studio album, Power Up!, a record whose messages of persistence and unshakeable survival are driven forward by the grease, grit, and guitar-driven swagger of rock & roll.
Newbould isn't used to sitting still. Born in Toronto, he relocated to New York City as a teenager and logged time in Austin's fertile music scene before ultimately settling in Nashville. There, he found a community that was every bit as diverse as his own history. Albums like 2013's Tennessee shone a light on his cross-continental travels and inner journey, too, while 2019's Sin & Redemption found him fronting an A-list studio band whose members included drummer Brad Pemberton (Steve Earle, Ryan Adams) and rock legend Dan Baird (Georgia Satellites).
With a catalog of critically-acclaimed releases, thousands of live performances, and place-ments in programs like Criminal Minds and Dawson's Creek, David Newbould has carved his own spot in the roots-rock world.